Internet Safety Speakers for Schools, Corporations, Community Organizations
&

More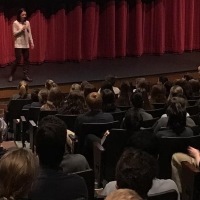 Internet Safety Presentations
Our Internet Safety presentations are targeted at students, school parents, church groups, or corporations as an education forum to learn and discuss the positives and negatives of technology and how best to teach and monitor our children.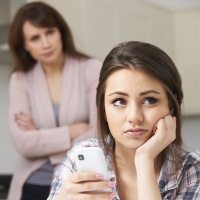 Expert Speakers
&

Facilitators
Our Internet safety experts facilitate our Family and Small Group Sessions to appeal to parents who want to learn more about the technology that their children are utilizing and the affects on their families and children.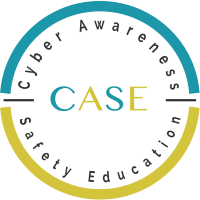 Internet Safety Curriculum
Our Internet Safety Curriculum educates grade school and junior high students in the classroom environment, encouraging small group discussions of real life Internet experiences with a feedback loop to school parents.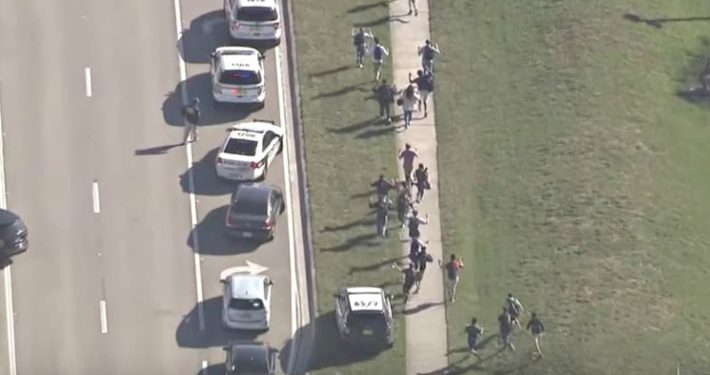 The tragic school shootings last week, in Parkland, FL, is a…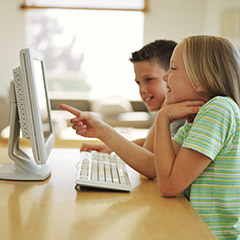 CSC's Liz Repking appears on The Morning Blend in Milwaukee talking…
Stay Informed. Get Internet Safety Tips
&

News in Your Inbox.